Our Guarantee to Customers
We guarantee that work will be done right the first time.
We guarantee your satisfaction.
We guarantee you won't pay more than the quoted price of repair.
We guarantee all labor and parts with a minimum 1-year warranty.
If for any reason we have to return during the warranted time, the cost of repairs will be on us!
We guarantee to leave the work area as clean (or cleaner) than we found it.
Why Choose Trout Electric?
What Makes Us Different
Certified QMerit Partner

Providing trusted electrification installation solutions that meet the highest standards of safety and service quality.

Rigorous Professional Standards

All Trout employees are held to high standards of personal conduct and ethics.

We Offer Financing Options

We offer a variety of options. Call to learn about the details.

We Offer Emergency Services

Get the immediate help you need, whenever you need it.

Licensed, Insured, & Vetted

We make it easy for you to have confidence in the team you call.

Contact Us Today for a Free Estimate

Talk to our electrical team today during a free estimate.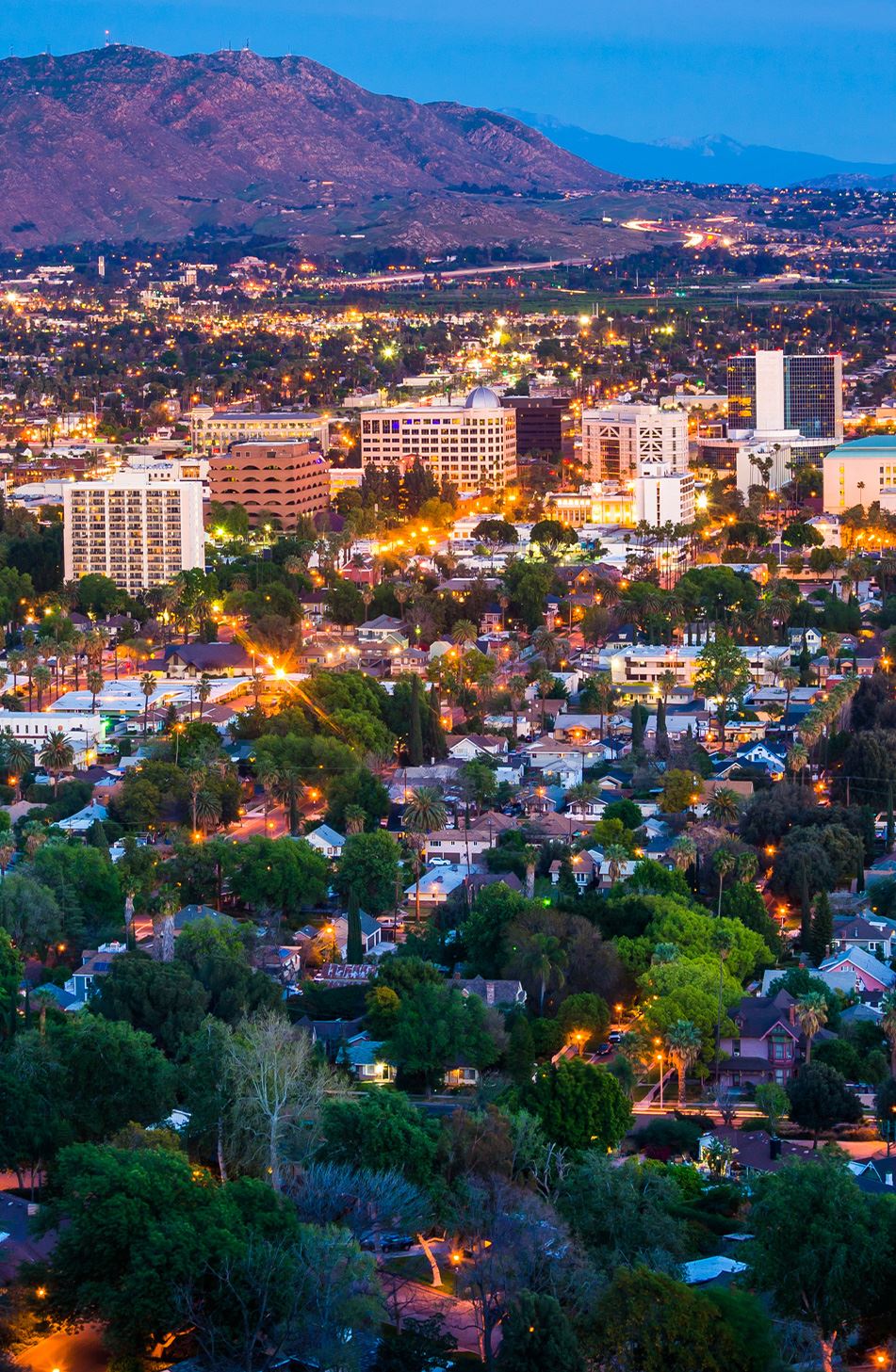 We are EVITP Certified!
Certified by the Electric Vehicle Infrastructure Training Program to providing electric vehicle supply equipment installation with the highest standards of safety and quality!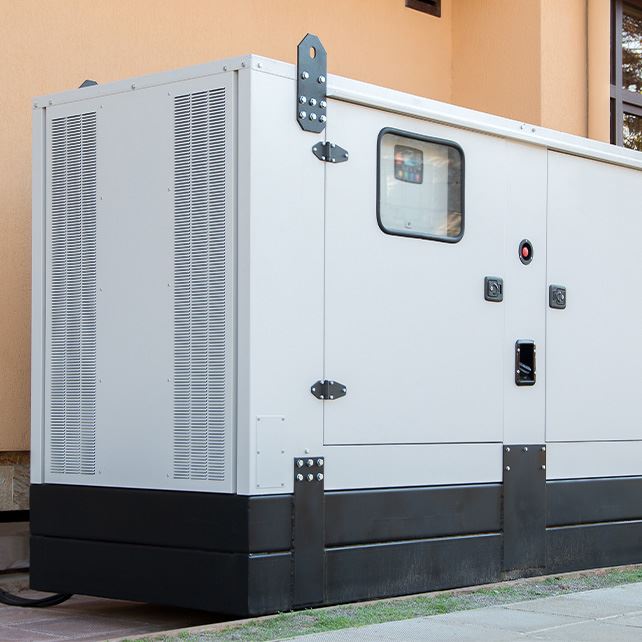 "Great Experience!"

- Serge N.
Our Reputation is Our Guarantee
Trout Electric has been in business since 1999.
We've earned a stellar reputation, but don't take it from us. Read what our customers are saying!
We have an A+ rating with the Better Business Bureau.
Trout hires only the best from the pool of Southern California electricians.
Trout electricians must "apprentice" for a year before they can answer calls on their own.
We're local: based in Southern California and invested in Southern California.
Our Assurance to Customers
Trout Electric is a family owned and operated business. This allows us greater control over the quality of our operations, and it lets us be pickier when it comes to choosing members for our team. All of our technicians meet the most rigorous standards of professional excellence and experience. If they don't, they don't work for us, but they may work for someone else in your area.
All Trout employees must meet the following standards:
Highly Skilled Professionals: Because we strive to be the best, we hire only hire the best! Since 1999, we've successfully completed well over 10,000 electrical projects large and small.
Personal Character: Every member of our team must show integrity, honesty, a friendly attitude, and respect for our customers.
Driving Record: Keeping others safe on the road matters to us. We expect our drivers to be courteous and safe, no matter what the emergency.
Ethical Guidelines: We set firm guidelines and standards of ethics that all our technicians and team members follow on every job, every day.