Electrification Services in Riverside
"Electrification" is another way of saying "going electric".
It's a greener, cleaner, and ultimately cheaper way to run your home or business and remove fossil fuels from your life as much as possible. The water heater, furnace, and even the backup generator in your yard or garage run on clean electrical energy. So what's in for you, aside from a merit badge for good citizenship?
Electrification:
Improves the energy efficiency of your home or business.
Increases the property value of your home.
Significantly lowers your energy bills.
Puts you in line for any current and future clean energy tax breaks.
Reduces your reliance on multiple energy sources and utilities.
Gives you security in case the power grid goes down.
Trout & Qmerit
Trout Electric has partnered with Qmerit, the preferred provider for green energy companies and all major electric vehicle (EV) manufacturers. As the gold standard in the electrical service industry, Qmerit accepts only the best companies as partners.
Contact us today to learn how Trout and Qmerit can save you money and reduce your carbon footprint.
Why Choose Trout Electric?
What Makes Us Different
Certified QMerit Partner

Providing trusted electrification installation solutions that meet the highest standards of safety and service quality.

Rigorous Professional Standards

All Trout employees are held to high standards of personal conduct and ethics.

We Offer Financing Options

We offer a variety of options. Call to learn about the details.

We Offer Emergency Services

Get the immediate help you need, whenever you need it.

Licensed, Insured, & Vetted

We make it easy for you to have confidence in the team you call.

Contact Us Today for a Free Estimate

Talk to our electrical team today during a free estimate.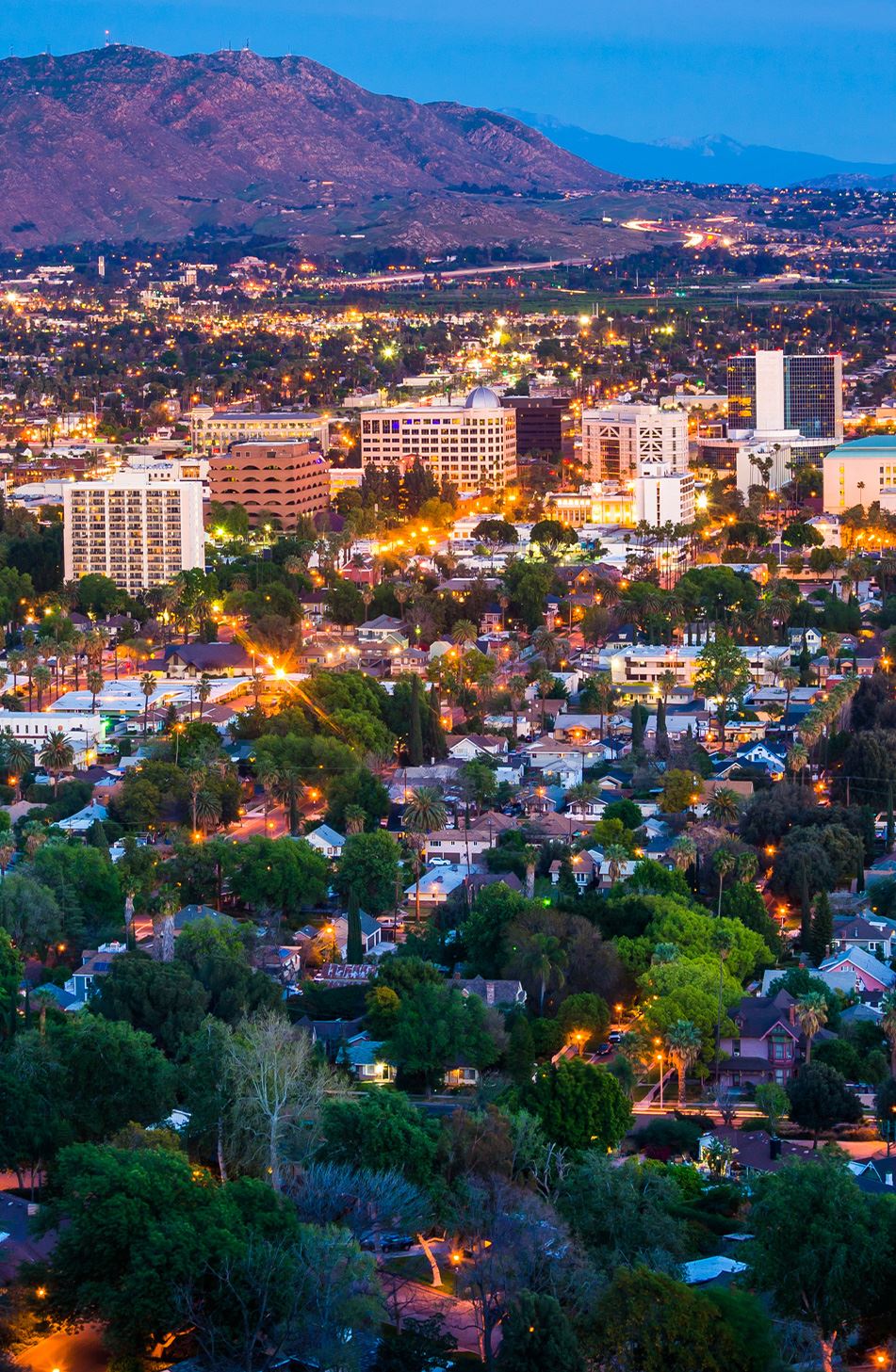 We are EVITP Certified!
Certified by the Electric Vehicle Infrastructure Training Program to providing electric vehicle supply equipment installation with the highest standards of safety and quality!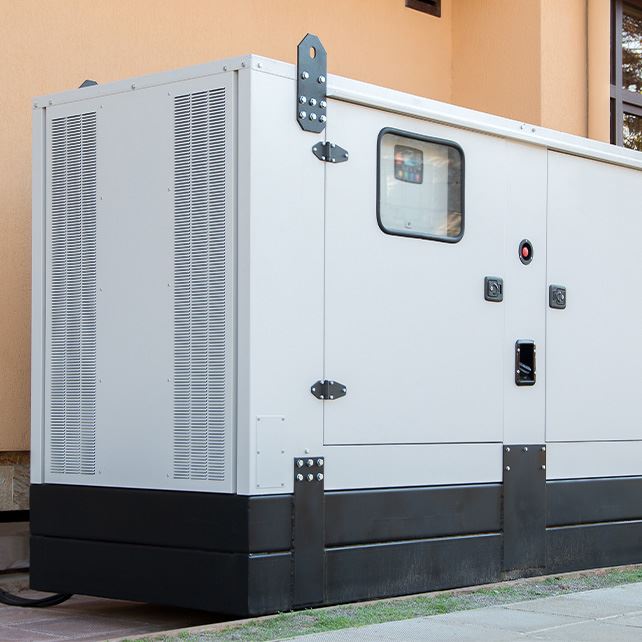 "My Go-To Electrician"

- Michelle H.
Electrification Is a Win for People & the Environment
Electrification is a big step in the right direction for the environment. But it's also good for our customers' bottom line. With smart controls, electric appliances are cheaper to operate than gas appliances, and they're often more efficient.
We're proud that our Qmerit-certified electricians are helping customers switch to all-electric.
Our electrification services include:
Commercial and residential EV charging stations: installation, repair, and maintenance.
Energy-efficient LED lighting, automated lighting, and smart lighting.
Smart thermostat installation and configuration.
Electric generator installation and repair.
Power walls, battery backup, and electrical storage.
And more.
Benefits of Electrification
Electric homes and businesses are more efficient.
With a smart thermostat managing the furnace and air conditioner, you'll use less energy and save money.
Plus, you can take advantage of time-of-use rates, where electricity is cheaper at night.
You can further reduce your costs by installing solar panels to generate electricity or an electric generator to charge at night and run during the day.
We'll transform your home or business into an energy microgrid. You control your energy needs and consumption from a smartphone and monitor your generator and power wall to determine how much charge is left.
We'll install as much energy storage capacity as you need to run your home or business smoothly. Don't worry — you won't see ugly wires, just a gleaming new smart thermostat.
Electric homes and businesses are eligible for tax breaks and rebates.